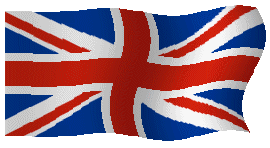 Challenger 2 (CR2) is the British Army's Main Battle Tank. CR2 is based on the Challenger 1, Challenger 2 has over 150 major modifications include a completely new turret,

The L30 CHARM 120mm gun is one of the most powerfull main guns in the world. The vehicle can carry 50 rounds - APFSDS, HESH and smoke. It's secondery armament is a co-axial 7.62mm chain gun and a 7.62mm GPMG turret mounted.

The powerfull 1,200 bhp Perkins-condor CV12 can give this 62,500kg MBT a maximum speed of 59kph with a cross country speed of 40kph. An amoured package can be added for in theater use including bar armour.