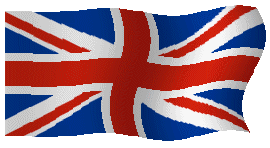 The Challenger Armoured Repair and Recovery Vehicle (CRARRV) is a highly respected armoured vehicle. Designed to recover and repair damaged tanks on the battlefield.
The vehicle has two winches (main and auxiliary) with an Atlas operated crane capable of lifting a complete Challenger power pack.
The CRARRV has the same power pack as the CR2, 1,200bhp Perkins-condor CV12 which produces a maximum speed of 59kph and a cross country speed of 40kph.
The only armament fitted to CRARRV is a 7.62mm GPMG and smoke. Like CR2, CRARRV can be fitted with an in theater amoure package including bar armour.